Tourim of Kashmir
Kashmir Is one the most favorite tour places in India. Every year tourist around the globe visit this valley popularly known as Firdous-I-Bareen meaning the paradise on earth because of its breath taking natural beauty.. Kashmir forms the larger part of Jammu and Kashmir and mainly consists of numerous valleys. The capital of Jammu and Kashmir- Srinagar is located in Kashmir. Kashmir is famous for its juicy apples and the rare saffron fibres. A holiday in Kashmir is incomplete of you do not include a trip to Gulmarg or Pahalgam, which too are extremely popular holiday destinations in Jammu and Kashmir. Online Holidays Srinagar offeres cheap tour packages for Kashmir, Kashmir Budget holiday packages, Kashmir Tour Packages. weekend in kashmir, Kashmir Family Tour, Cheap Kashmir Honeymoon Tour Packages, Kashmir Holiday tour packages, Kashmir tour packages from Delhi, Cheap Srinagar Tourism packages from Mumbai, Kashmir tour packages from Delhi with lowest price, Holidays from chennai, Kashmir tourism tours from kolkata, Gulmarg Budget tour from Ahmedabad, Pahalgam tours from Bangalore and cheap Jammu, Vaishno Devi, Srinagar packages from Hyderabad and outside india Malaysia, Bangladesh etc.
Popular Holiday Pacakges
Jammu and Kashmir Trip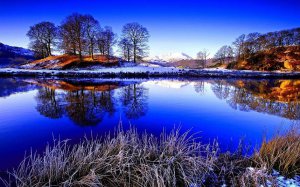 Check Detail
Honeymoon Package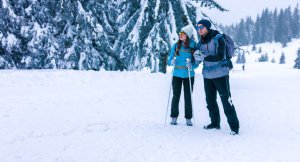 Check Detail
Valley of Heaven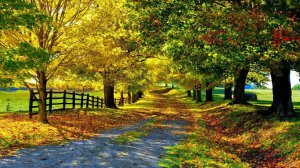 Check Detail
Local Kashmir Tour Package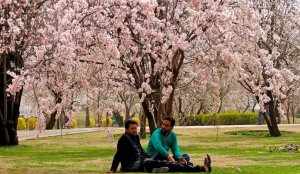 Check Detail
Tulip Garden Package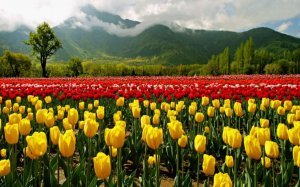 Check Detail
Cheap Srinagar Budget Tour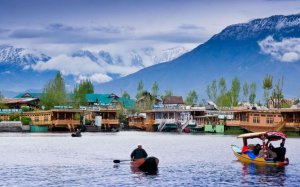 Check Detail
LTC Holiday Packages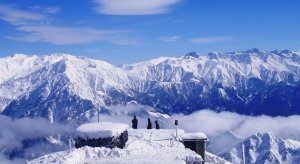 Check Detail
Romantic Valley Package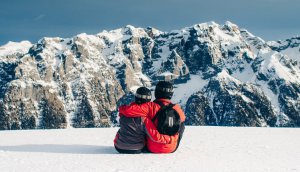 Check Detail
6 Days Holiday Package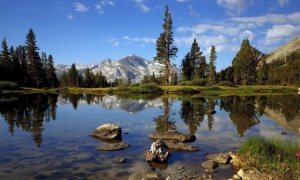 Check Detail
Tour Places of Kashmir

The Dal Lake, which is considered unanimously as India's most beautiful lake is in Kashmir. The lake which remains frozen for most part of the year attracts tourists during summer, when the ice melts away and makes way for boat houses and numerous water activities. Book your exclusive Srinagar tour packages to enjoy an enchanting holiday in Srinagar.
Historical Significance
The beauty and tourism potential of the valley has made Kashmir an area of conflict between India and Pakistan. A fact which has to be noted is that different parts of Jammu and Kashmir are administered by three countries including India, Pakistan and China. The presence of armed forces around the valley makes it look like a war fortress but deep inside, the valley has beauty, unmatched!